Devices can work together for a seamless smart home experience. In today's IoT world, there are smart home devices for security and privacy, energy, cooking, entertainment, and pets.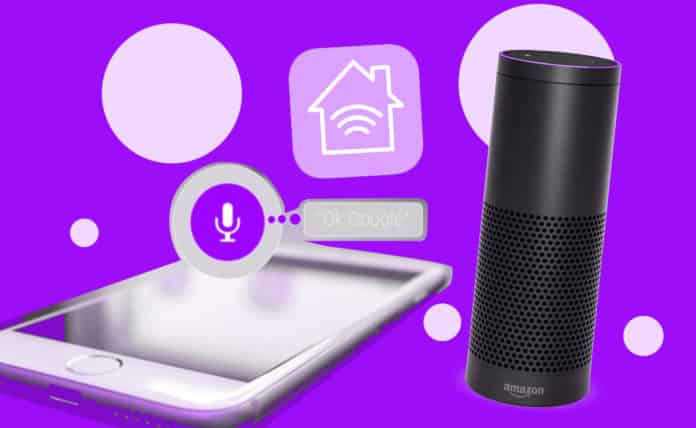 Smart homes used to be the stuff of science fiction. Moviegoers watched as Tony Stark controlled his mansion with nothing more than his voice, and we've all wished we could have the type of technology that made Batman's life so amazing. These days, you don't have to be a billionaire business owner or an eccentric crime fighter to create the ultimate smart home. Tools like Amazon's Alexa, Google Assistant, and the Apple Home Kit have put home automation within reach for nearly anyone.
Smart home technology uses artificial intelligence (AI) to talk to you, respond to commands, and answer questions. For instance, you can ask Alexa to "add bananas to the grocery list" or "tell me the score from last night's game." Smart hubs can also communicate with other internet devices, allowing you to control all your smart home gadgets simultaneously. They can turn down the thermostat, turn on the lights, scare away burglars, and even make coffee.
Home automation is not only cool, but it's practical, sustainable and can even save you money by reducing your utility bill. When looking to automate your home, it's important to consider the different types of smart home ecosystems, devices and how they will work together to create a seamless experience.