The Internet of Things is penetrating every aspect of our daily life.  With this humongous interest, numerous organizations are battling a war against one another and are attempting to create products that are superior to their partners. A wave of IoT Tools has emerged over the past years. Here a list of the most Popular IoT development Tools are listed.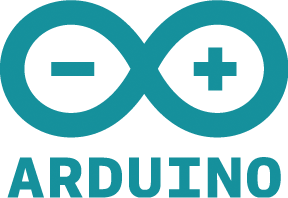 Arduino is an open-source prototyping and simple-to-use IoT platform. The Arduino  uses microcontrollers programmed using any of the supported languages, C and C++.
This IoT IDE is created for Raspberry Pi board by IoT tech enthusiasts. With over 35,000 packages and numerous examples along rapid installation with the use of pre-compiled software makes it an essential IoT development tools.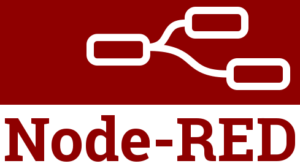 Node-RED is a simple visual tool which is built on Node.js, a server-side JavaScript platform which is widely used in IoT projects. It is an open-source tool mainly used to connect devices, services and APIs together with an integrated browser-based flow editor.
This is a hardware provider that can be used to build basic IoT solutions and prototypes. Tessel 2 lends a helping hand through its numerous sensors and modules. This is a board which can hold up to a dozen modules including the RFID, camera, GPS and the accelerometer.
 This platform comes with a build system, supported by a library manager and IDE. It comes pre-equipped with more than 10 frameworks, more than 20 development platforms, and more than 400 embedded boards. It has support for C and C++ Intelligent Code Completion and Smart Code Linter for Professional Development. It also has support for multiple projects workflow in multiple panes.