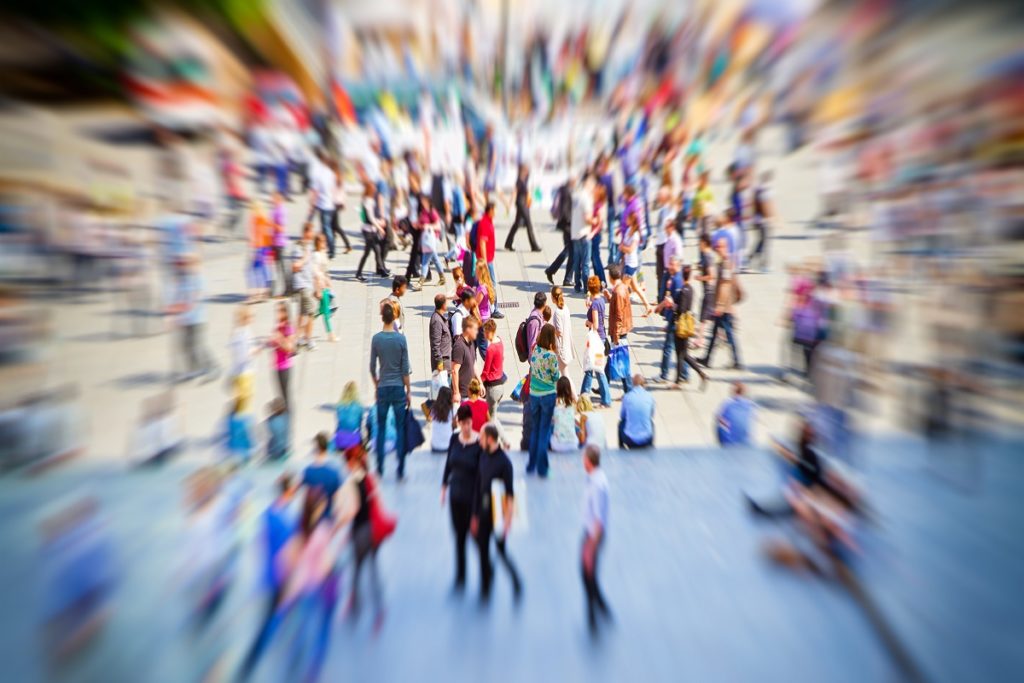 Adding audio to your public safety video initiatives
When most people think of security tools, they likely think of cameras. And while it's true that these devices play an important role, their efficacy can be greatly enhanced by including modern audio capabilities. Today's cameras, often used in conjunction with intelligent video analytics, can detect conditions like loitering, unusual crowd behaviour, or a secure perimeter being breached. But once detected, they still require a first responder be deployed and there is an inherent latency until the responder arrives on location to mitigate the situation. Unfortunately, this often leaves plenty of time for a criminal act to be completed and the guilty party to leave the scene.
Implementing audio can change this. Rather than limiting the functionality of a system to detection and reaction, adding network audio to the overall solution allows an automated audio warning to be triggered by the camera – or a centralised operator can broadcast a live warning directly. In many cases, this sort of active intervention is enough to deter unwanted behaviour.
Modern sound detection can dramatically reduce response times
The ability to detect security incidents in real time is incredibly valuable. Regulators have estimated that reducing the average emergency response time by just one minute could save over 10,000 lives each year in the United States alone, and cities continue to search for ways to improve efficiency in this area.
Modern audio solutions can recognise specific pre-designated sounds of interest such as gunshots, breaking glass, and verbal aggression, raising automatic alerts to the appropriate authorities that a response action plan should be initiated. In this way, sound detection enables public safety agencies to see something, say something, and do something; a comprehensive approach that can truly move metrics and improve a city's image as a safe place to live, work, learn, and play.
Perhaps best of all, these types of audio analytics are relatively light applications. This allows them to run as a software function directly on many intelligent IoT endpoints with audio capabilities. This means there is no need to transmit intelligible voice data, so there is no infringement on personal privacy.
Public services announcements save time – and lives
From hurricanes to public health and wellness issues, cities can be affected by all manner of potential emergencies. And when disaster strikes, keeping citizens as informed as possible so they can remain safe and secure is essential. Public announcement systems can broadcast messages in advance of a natural disaster, letting citizens know how best to protect themselves. With network audio, there is an elasticity to the functionality of the system: messages can be city-wide or targeted to a specific affected area.
Read the full article  written by Kevin Taylor, Segment Development Manager, Smart Cities at Axis Communications.