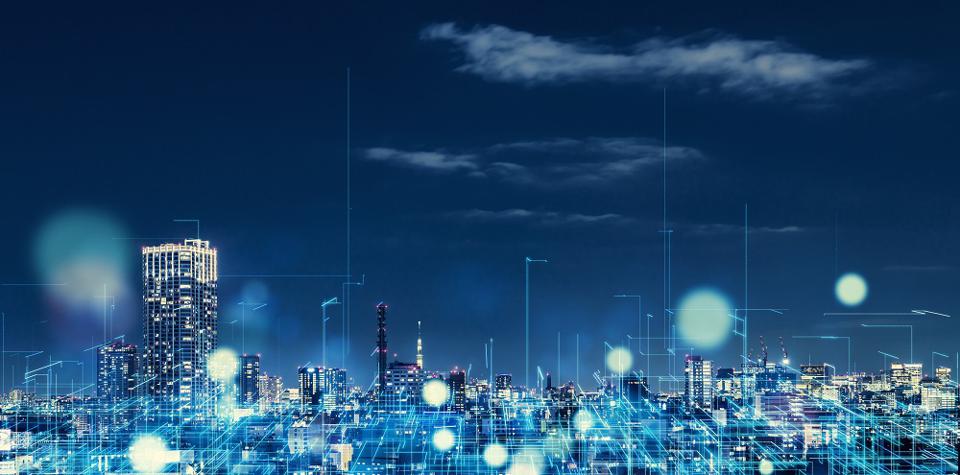 Jim Craig, Pieter De Jong and Val De Oliveira from the FIWARE Community explain how FIWARE is driving the development of smart digital solutions in a faster, easier, interoperable and affordable way, following an open source approach that avoids vendor lock-in.
When we talk about Smart Cities, topics such as ICT, big data and Internet of Things often spring to mind, and rightfully so. However, the scope of Smart Cities reaches far beyond software, hardware and data.
Smart Cities represent distinctive ecosystems of collaborative frameworks: private and public businesses, not-for-profit organisations, social enterprises, citizens, etc. These ecosystems facilitate the transformation of cities into enablers of economic growth, innovation and well-being. Under this concept, cities become more efficient, resilient to environmental challenges, cost effective and sustainable, providing citizens with a better place to work, live and socialise.
In this context, we invite you on a journey of digital transformation, with practical examples focused on sustainability, data economy, and the efficient management of public services – from the citizen's standpoint. We will show you how FIWARE Foundation1 members are guiding cities and helping them to embrace the Smart City concept.
Cities such as Amersfoort, Antwerp, Málaga, Santander (to mention but a few) – part of the Open & Agile Smart Cities (OASC) network – of which the vast majority of its 150+ cities have already adopted FIWARE technologies, are great examples of how cities can boost growth and deliver more efficient services with the help of the growing FIWARE's Community, ultimately creating more livable environments where both citizens and businesses can thrive.
Delivering Smart Cities to enhance life
Technical innovation projects, using enterprise open source software, can be used to improve the infrastructure of cities and enhance the lives of citizens.
Current outlook and future challenges
Reports from the United Nations forecast that the world's population will grow to 9.8 billion by 2050 and 68% of people will live in cities. This growth will stress city infrastructures.
Cities around the globe are already struggling with a range of challenges, including air and water quality, pollution, congestion, overcrowding, poverty, waste, health and social care, energy, transport and travel. The deepening climate crisis, in which we are already experiencing an increase in the frequency and severity of extreme weather events, intensifies matters.
The opportunity for Smart Cities
Concentrating citizens into large "smart" metropolitan areas provides economies of scale and helps us avoid exceeding the carrying capacity of the planet. To become truly smart requires a fundamental change in how existing cities are operated, and new ones are developed and run. Silos need removing and interoperability needs common information standards. Cities need to facilitate third parties to develop solutions, which in turn can be used by city administrators to deliver enhanced and new services to citizens.
In Smart Cities, efficiencies can be achieved through circular economy processes. Examples of this include generating renewable energy locally, harvesting and reusing water, and growing food in urban plots. Public transport can be affordable or even free in Smart Cities, reliable, uncongested and non-polluting. Health and social care can be supported by remote monitoring and video systems.
Ultimately, Smart Cities are about enhancing the delivery of services to citizens, services that support life events, literally from cradle to grave.
How do we get there?
"Rome wasn't built in a day" and this holds true for Smart Cities. However, there are already many examples of technology being used to deliver elements of Smart Cities.
Public administrators of cities and wider metropolitan areas need to develop a big picture plan. They can then deliver against this in small, incremental pieces, like building Smart World models (made entirely of Lego bricks), in collaboration with trusted partners.
Some critical factors to deliver this approach are:
A modular architecture using open standards. This allows you to start small, grow and adapt quickly.
A rock solid foundation. The architecture is only as good as the foundation it is running on. This has to be secure, scalable, intelligent, distributed, extensible, resilient, responsive, and supportive of innovation.
An enabling support ecosystem. The foundation needs to be backed by enterprise-grade support 24/7 and every day of the year. It must deliver this with infrastructure that is invisible.